BAND BIO
The right songs in the right sequence to create the perfect mood
Your special day requires a special touch. From start to finish,  no celebration is complete without the right music.
Professional Presentation – From formal attire to the classic barn dance, John will be dressed in a manner that is appropriate for your celebration. This includes the presentation of the PA equipment, lighting and stage area.
Playing just the right songs in the right sequence to help create a mood, feeling or atmosphere is an art form and John is fantastic at reading the crowd. His diverse musical knowledge allows him to mix and select the perfect music for your special occasion.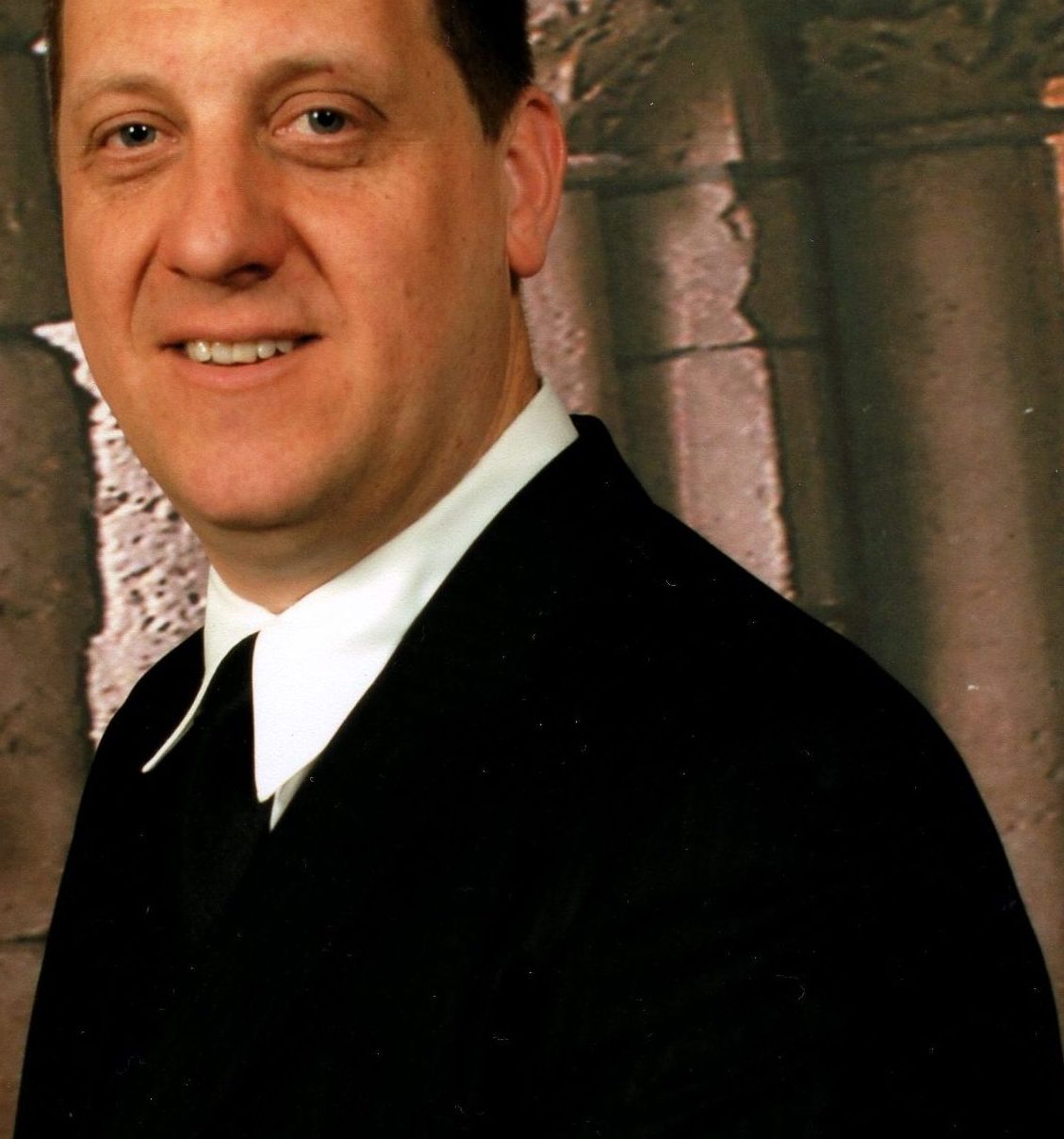 Quality Sound – The difference between the perfect music volume and music that is so loud that no one can have a conversation is something John understands very well. Additionally, he uses professional PA support equipment to ensure your guests don't miss any announcements, toasts or any of these important moments.